It is time to update how is my very first vegetable garden going on. Bad news and good news. The bad one is about 20 of my pumpkin were killed by a pile of bugs, we didn't know what kind of bug was that, but, there were too much of them just covered up the whole patch of pumpkin and killed it.
The good news is we have about 7~9 water melon growing now!!! And more winter melon too. Yay!!!! Tomatoes are growing out there, that was accidentally planted from the seeds in the compost made from vegetable scraps and egg shells.
More pictures here!!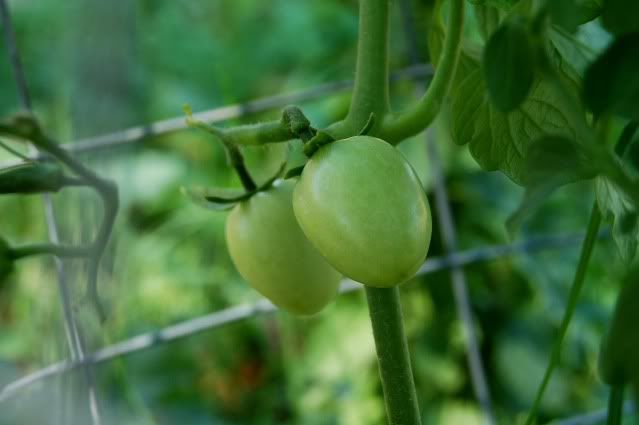 Tomato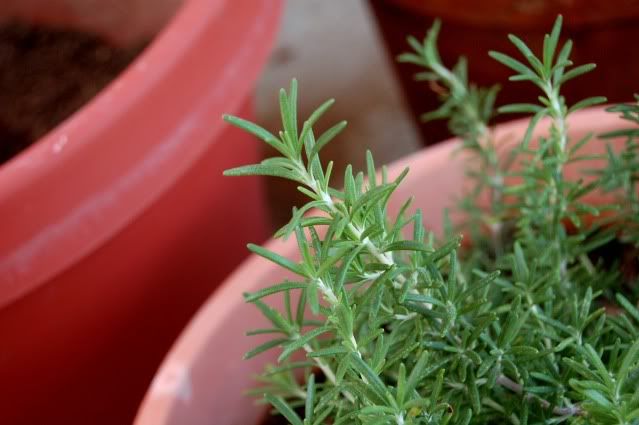 Rosemary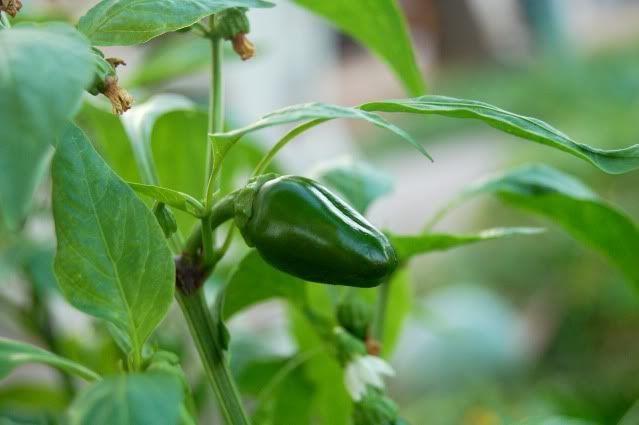 Jalapeno pepper
Water Melon
Winter Melon - harvest soon. The size is perfect for me to make 冬瓜盅