Tom surprised me with a trip to San Diego for CNY and Valentines celebration!!! San Diego is a nice place to visit. We spent the first day at Sea World, and second day at USS Midway Museum. Of course, a romantic valentines dinner at a famous seafood restaurant. Tom named it "ocean" theme for this year as he knows I miss being away from Penang which surrounded by the ocean and rich with seafood! We have had an enjoyable and eye opening trip and probably will plan another trip in summer.
Lets go for a photo tour. :-)
Sea World entrance Shamu (name of the whale) Volkswagen
Spring is approaching, love the flowers...
Killer whale...
Trained whales jumping during a show.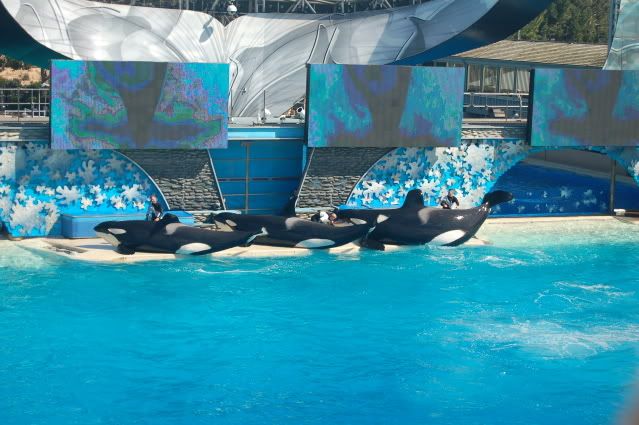 Lion Fish - the spines are poisoned!
Sea anemone.
Sea Lion performing at a show.
Flamingos! They are pink because they eat shrimp.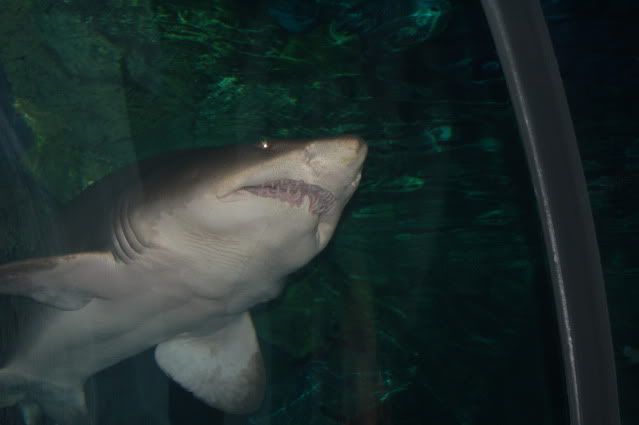 Up close with a shark!
Moray Eels.... they looks pretty scary for me....
Petting the bat rays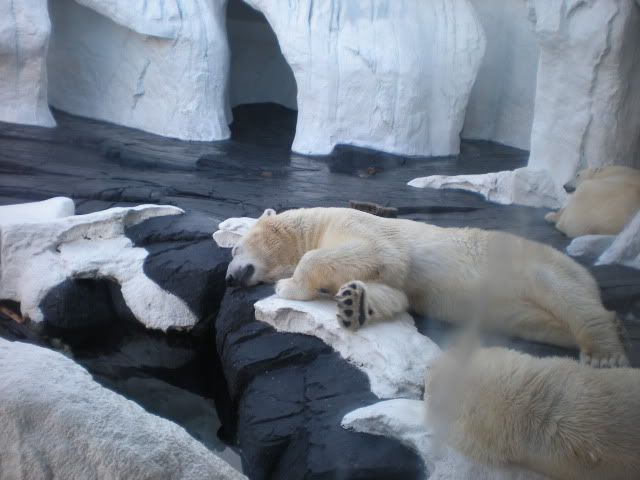 Sleepy Polar Bears.
Penguins!
My drink for the valentines dinner - valentines cocktail
Cheers.... Happy Valentines!